Property images of a 4 bed, four story home in preparation for sale.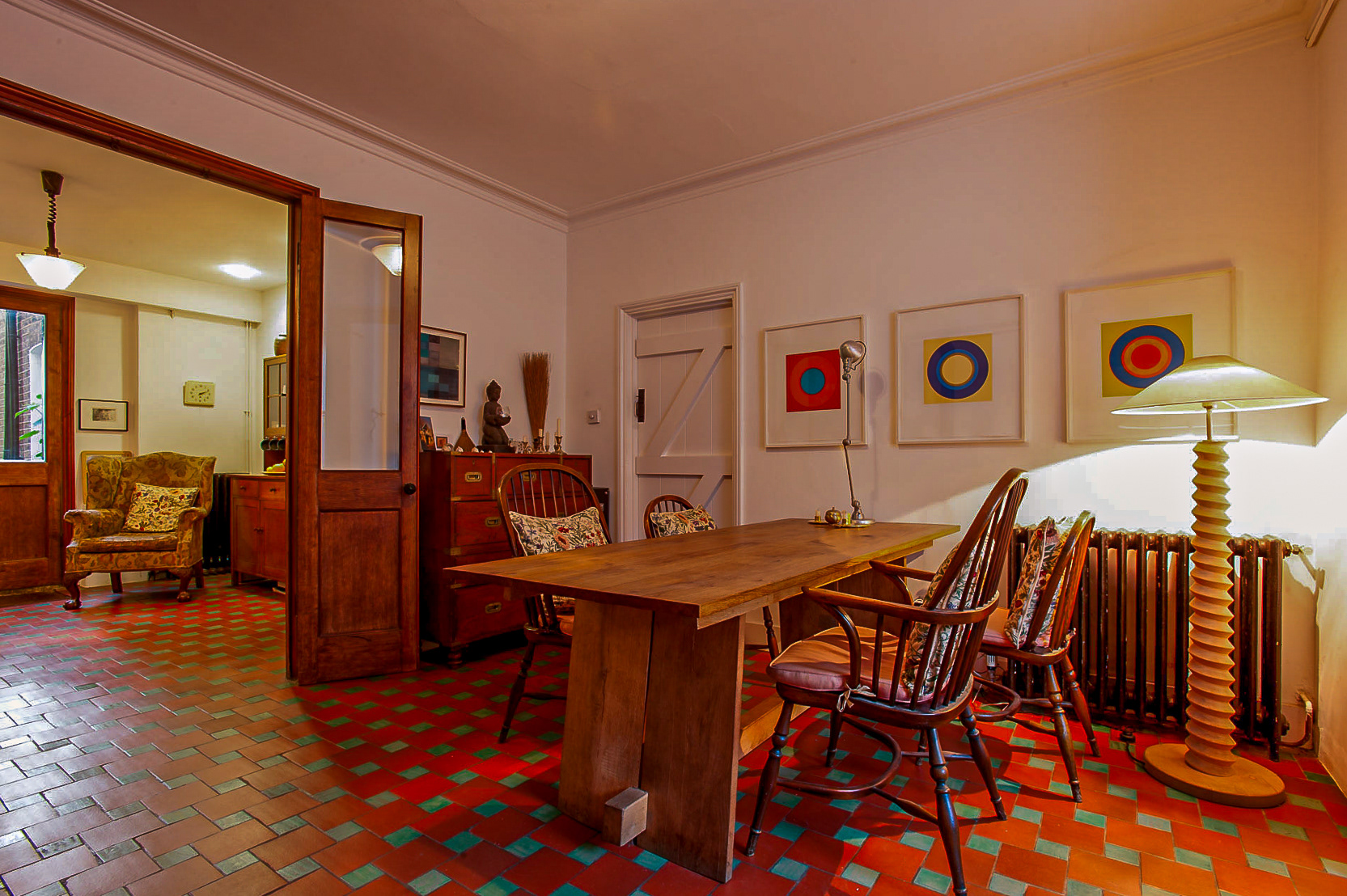 Below are images taken for a construction company showcasing an extension built at a property in west London.
Focusing on the woodworking which has been carried out on an extension above a single story garage, complete with a herb growing room.
Images of a hair salon for their marketing and on line presence.